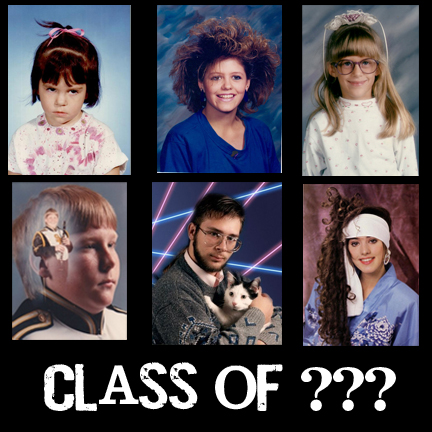 Do you have a school picture that you'd like to disappear? Maybe one day I'll post my famous school picture that is currently hidden. How about this year you try something different? Poppy Lane Photography is offering a back to school special. For $100 you  get an hour photo session with up to 4 children. Instead of spending money on school pictures that might be kept in a drawer, get a professional picture taken of your sweethearts to display in frames and canvas throughout your house.
Take a few minutes to look through my site and style. I'd love to spend an hour of my day with you and your beautiful children. Start school on the right foot and with a wonderful portrait of your children. They will appreciate it ten years from now… trust me!
Go the scheduling tab at the top of the page and book your appointment today.